New Oxford cloth Travel Wash make up bag large capacity five piece portable waterproof storage bag factory stock
New Oxford cloth Travel Wash make up bag large capacity five piece portable waterproof storage bag factory stock
If you have your own design, please contact us, there will have a professional customer service to communicate with you.
Don't have your files right now?No worries, Check out our art tips for more information.
If over 500pcs, mass production will start until pre-production sample has been approved.
Est. 7 days production
Screen printing
is a technique that's ideal for large quantities of products because the screens have to be custom made for each design. The durability of screen printing is quite good and can last on fabric for a long time. This is a common method for printing logos on T-shirts and bags, paper, wood, ceramics and other materials. Screen printing is optimal for creating an increase in brand awareness through the use of different promotional products. Silk screen printing generally has no more than 5 colors. There is pattern cost which is calculated according to the colors.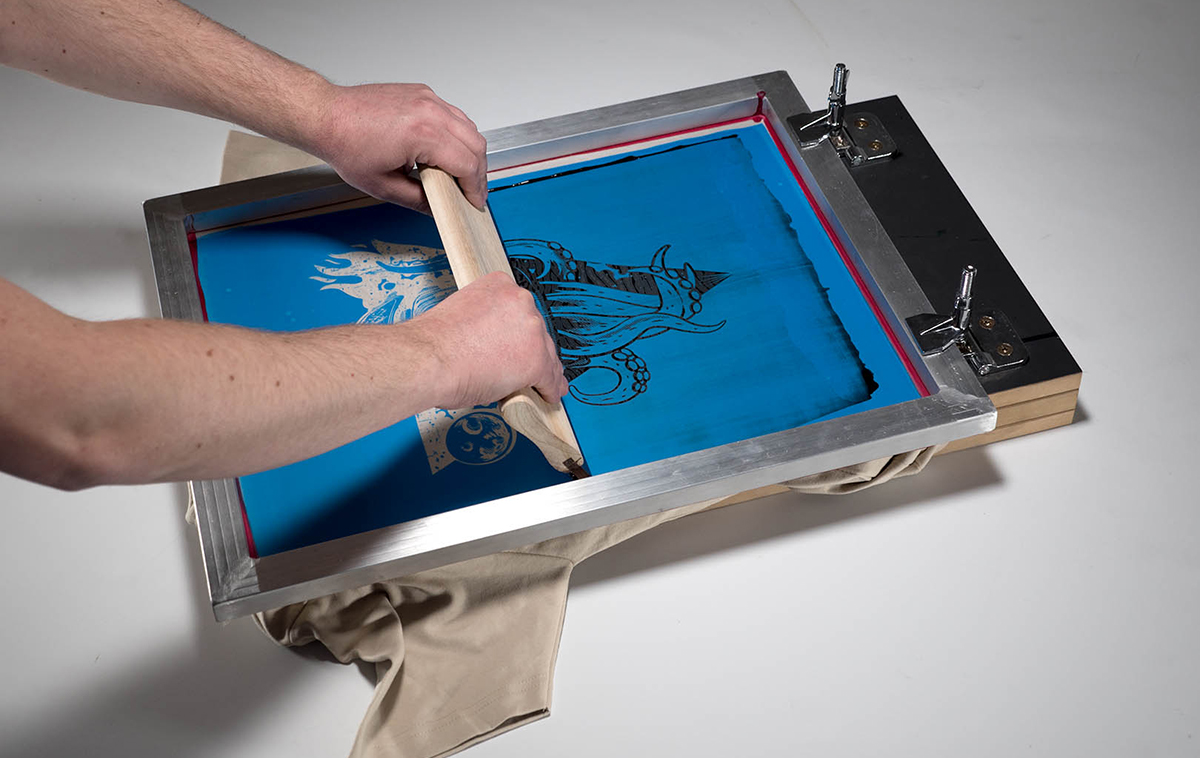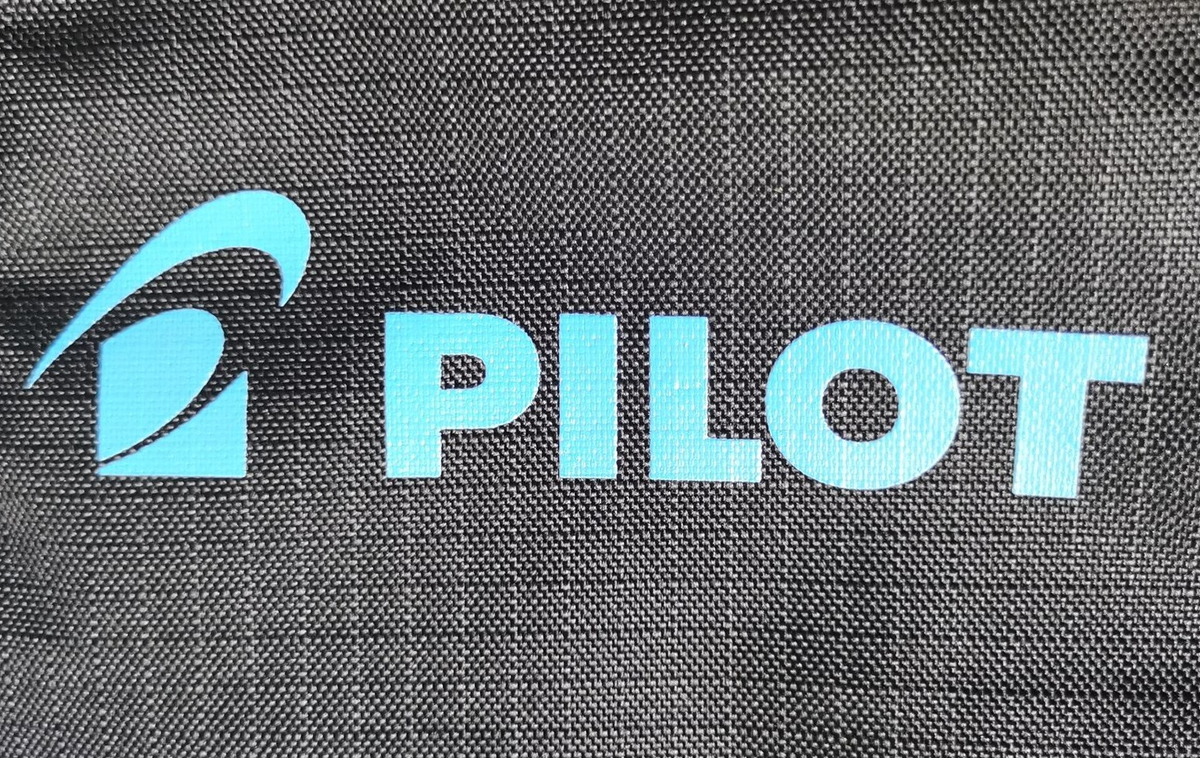 Heat-transfer printing,
also referred to as thermal printing, thermal-transfer printing and thermal-wax transfer, uses heat to transfer an image from wax to an object. Thermal-based printing methods work with pre-printed images on a single wax sheet or produce printed-on-the-fly images made by layering wax dye onto an object. Heat-transfer printing can replace or supplement alternative printing methods. The color is rich, and the version cost will be relatively high, and it only can print white material. it cann't print on cotton material.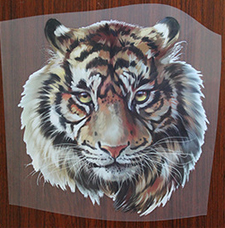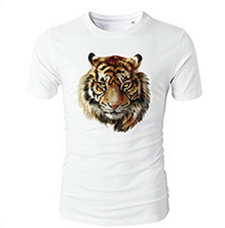 Digital printing
makes use of a raster image which is sent directly to the printer with help of digital files and graphics software applications. Unlike other printing processes, the toner does not permeate the substrate. The toner actually forms a thin layer on the surface and with the help of a fuser fluid as part of heat process or UV curing process may be used for adhering to the surface. The main advantage is the elimination of the printing plate and thus helps in saving time, effort and money. It can provide faster turnaround times. It has better quality and lower costs than offset printing. It only can print white material.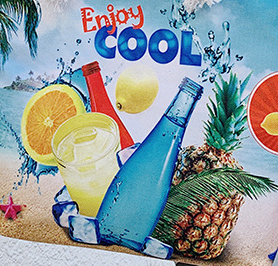 Silica gel 3D printing
is a special type of silica gel that can be firmly adhered to the surface of textiles by screen printing or environmentally friendly silica gel. The formed pattern has a strong three-dimensional effect and is soft to the touch.Mainly used in a variety of non-woven fabrics, leather, imitation leather, waterproof nylon,luggage cloth, textiles and so on. This printing cost is higher than other printing.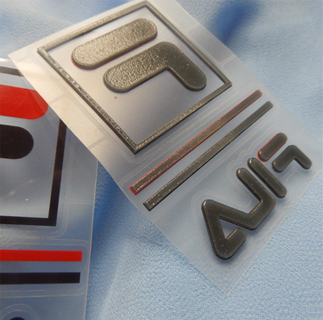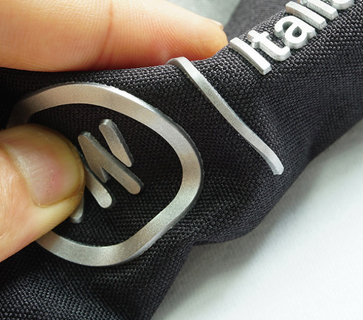 Embroidery
is a technique that involves a stitching machine. The image of the logo is uploaded to the software, and the machine stitches the logo on any surface. Embroidery art of decorating material, primarily textile fabric, by means of a needle and thread (and sometimes fine wire). The basic techniques include crewel work, needlepoint, cross-stitch embroidery, and quilting, as well as quillwork and featherwork. The cost depends on the number of stitches.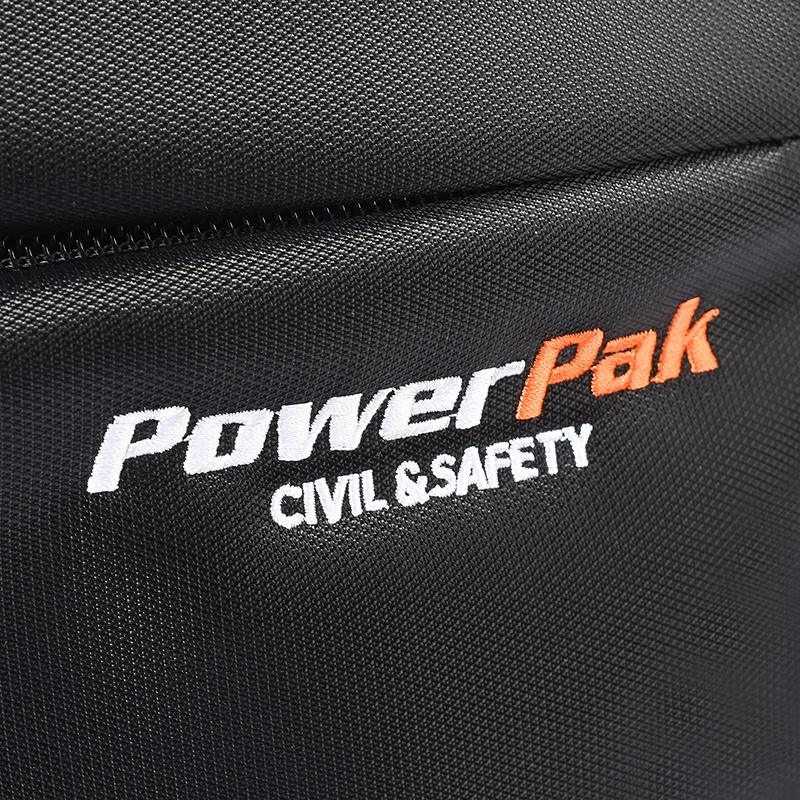 Woven label,
Weave the pattern with threads of different colors, and then sew it onto the material. This way is environmentally friendly and permanent.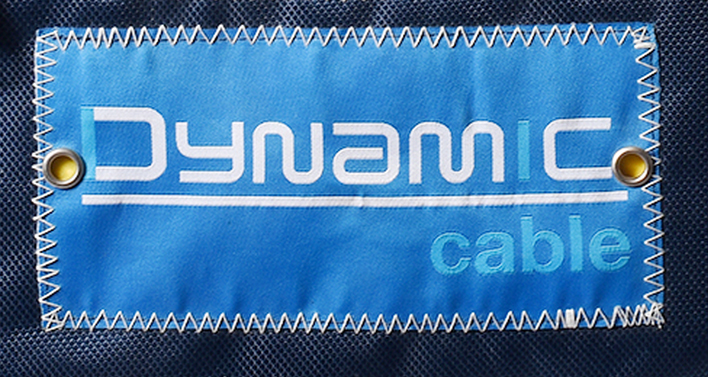 Metal badge,
engrave the logo on the metal badge, then fix it on the material. This is usually done in bags and clothes, which can improve the grade of the brand. The disadvantage is that the expression of color is not enough. There is mould cost.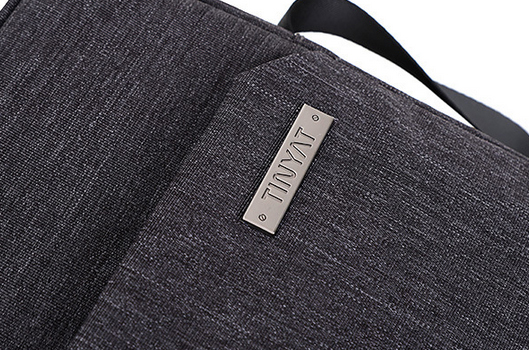 Rubber badge,
rubber badge is an excellent marketing and branding product, which gives a three-dimensional textured effect. It can be produced in a variety of shapes and sizes, and finished with your choice of images. There is mould cost for every badge.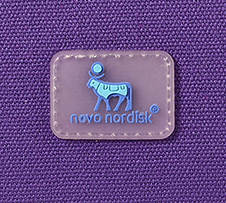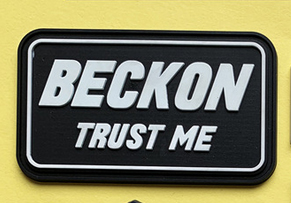 Send your message to us
No need register, just fill in contact info below, we will reply you within 24 hours!
Please prove you are human by selecting the

"Key"

.