Order Bags at Steep Volume Discounts
For smaller orders, you can get an instant quote with our easy-to-use website. To get started, choose your product.
For orders of 5000 pcs or more, please send us your contact information and we'll get right back to you.
Part of Our Clients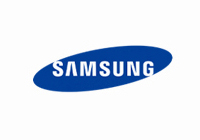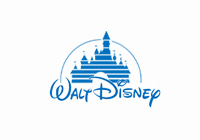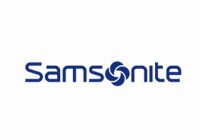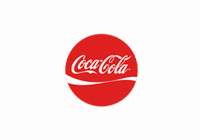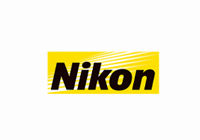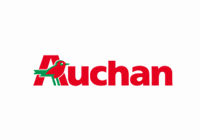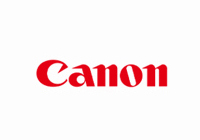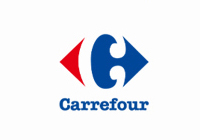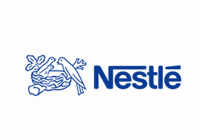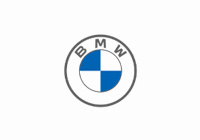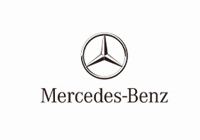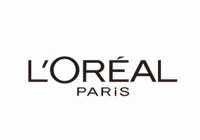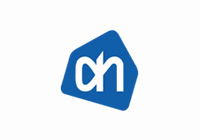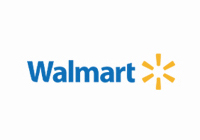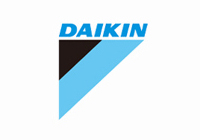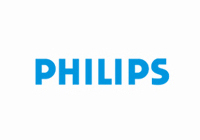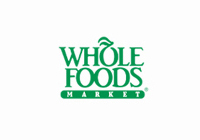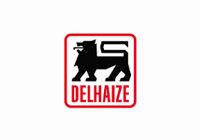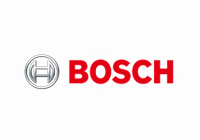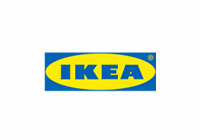 Ready to Get Started?
You should hear from our sales team soon. However, if it's the weekend, we're probably barbecuing. So you'll hear from us Monday.